Volvo FMX 540 Globetrotter 8x4 BS20511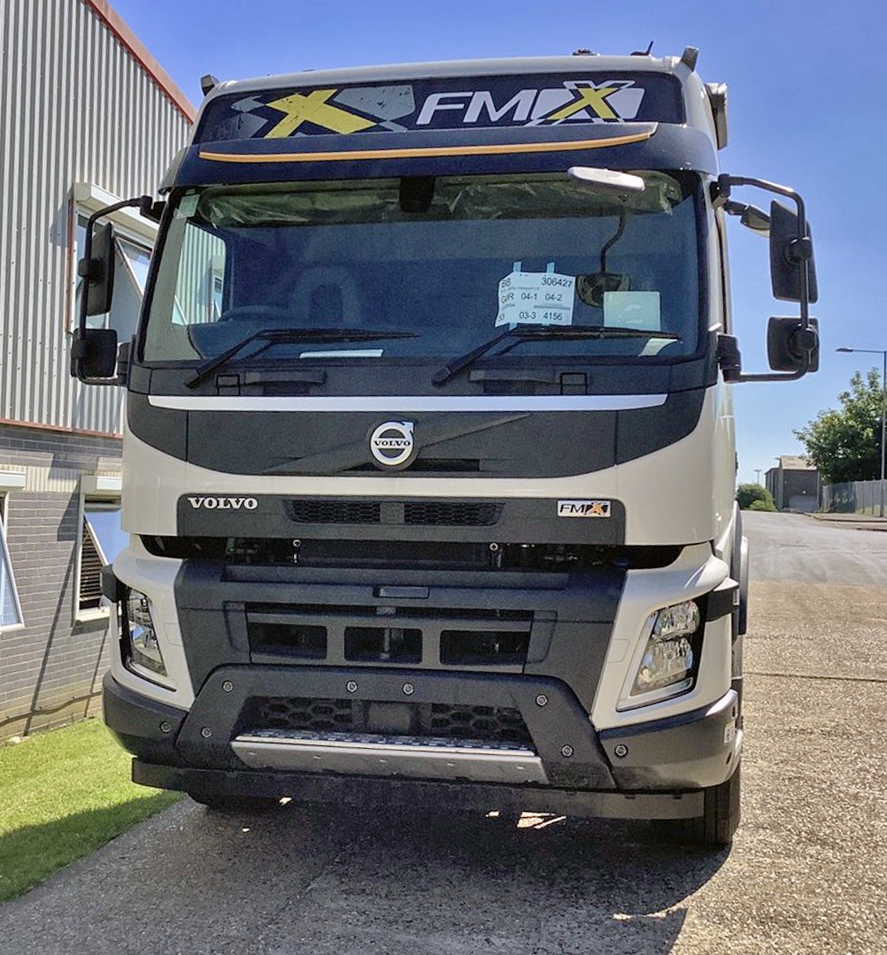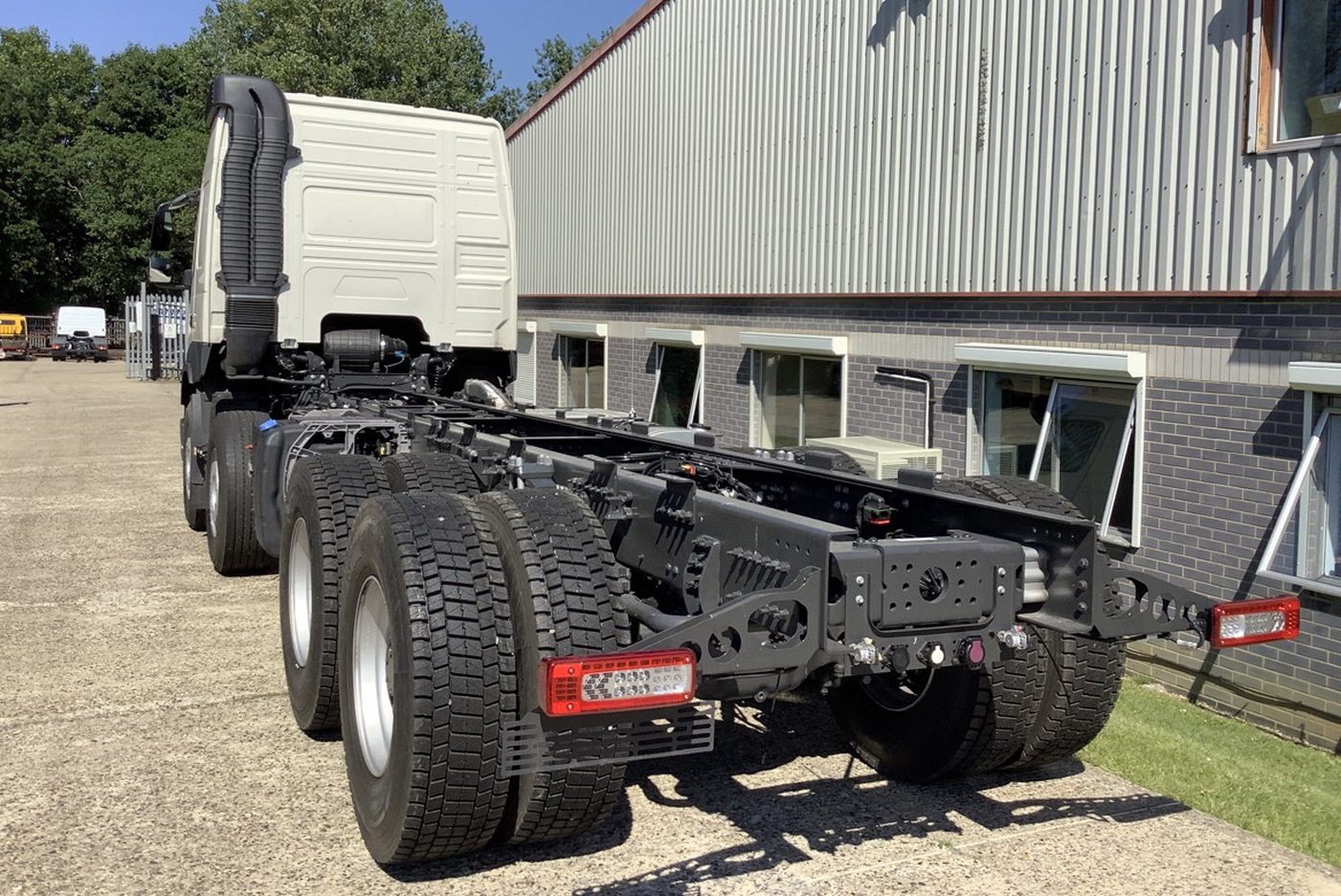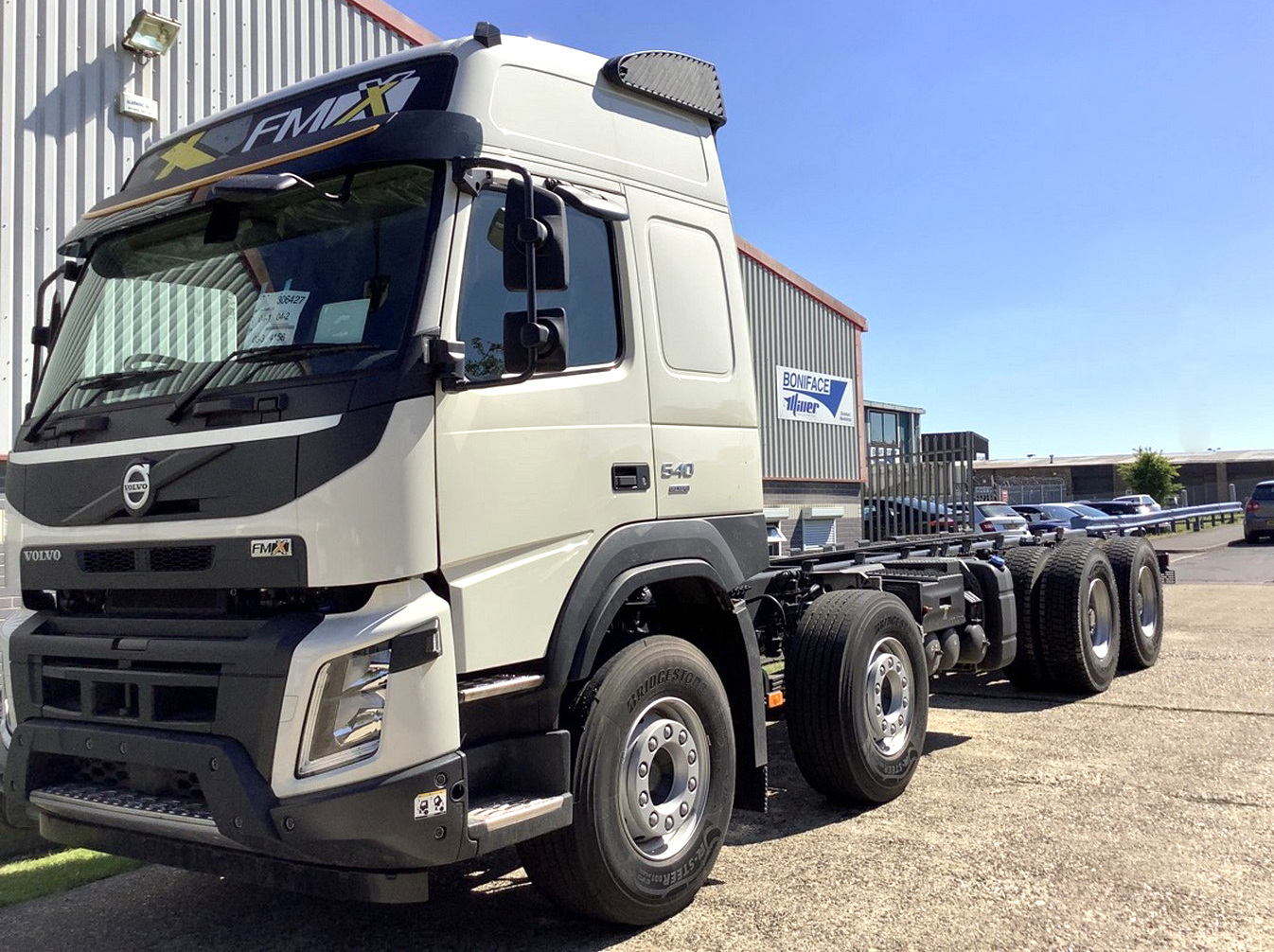 BS20511 New Volvo FMX 540 Globetrotter 8x4 – Chassis ETA 14/3/22
New Volvo FMX 8x4 With 540 Engine, 12 Speed "I-Shift" Gearbox, 2 x 13T Hub Reduction Rear Axles With Diff Locks And Cross Locks, Rear Air Suspension, 2 x 9T Front Axles, 100T GCW, Dura-bright Alloy Wheels, Fitted With Heavy Duty Recoverer Trident, Maxireach Lowline K Underlift, Twin Heavy Duty Winches, Rear Legs With Side Extending Feet, 12 Function Radio Remote Control With Cab Mounted Holder-Buzzer & Charger, 6 Drawer Tool Box, Aluminium Wheel Stands, Century Style Wheel Grids, Heavy Duty Tow Attachment, Tow Pole, Jump Sockets, Pathway Lights, Chain Kit, Shackle Kit, Sling Kit, Hand Wash Package, Strobes And Much More!
Equipment May Be Customised To Your Exact Requirements and Finish Painting Carried Out In Your Corporate Colour Scheme.
Call One Of Our Friendly Sales Team For Further Information.