Volvo FL14 250 Crew Cab BS20756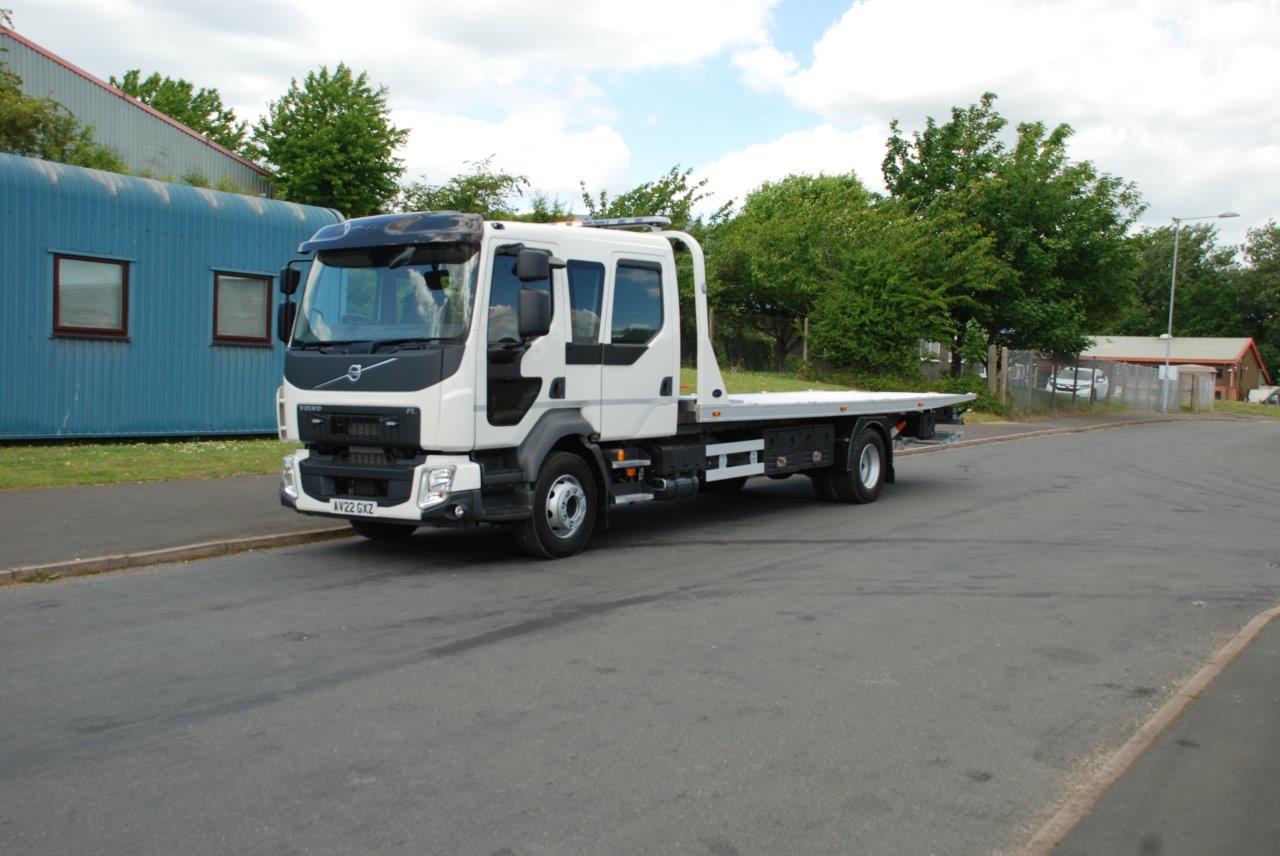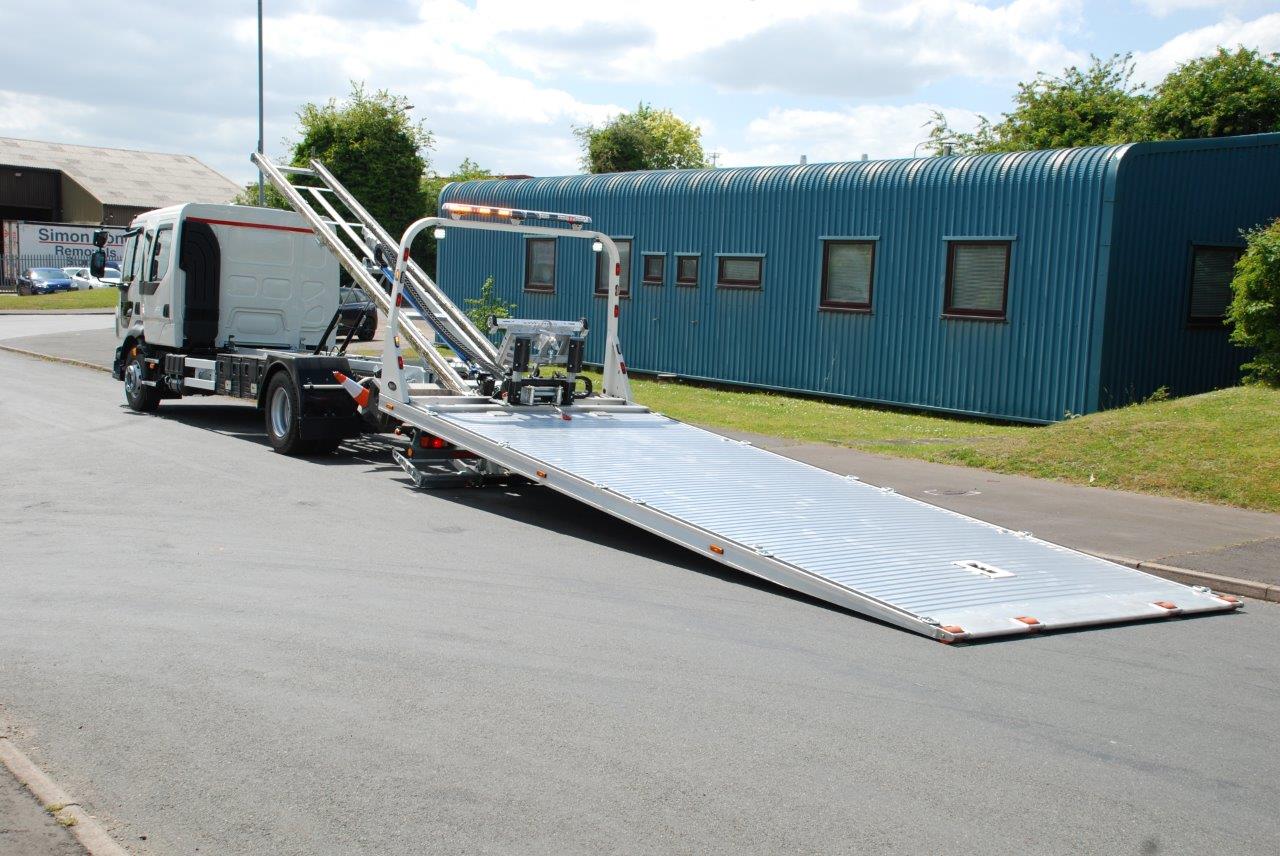 Volvo FL14 250 Crew Cab – Chassis ETA May 2023
14T Volvo Crew Cab Chassis With Automatic Gearbox And Rear Air Suspension, To Be Fitted With An Aluminium 6T VLA, Galvanised Subframe & Tilt-Frame, Hooped Flyer, Slimline LED Beacon With Duplicated Rear Vehicle Lights, 4 x LED Work Lights, 2 x Chassis Mounted Plastic Locker Boxes, 2t Capacity 2nd Car Lift With Fold Over Wheel Grids, Trailer Board, Tow Attachment For 2nd Car Lift, 7 Pin Electrical Socket Reduced To 12v, Manually Sliding 8,000lb Hydraulic Winch, Low Pull Attachment For 2nd Car Lift, Radio Remote Control For Winch And Body Functions With Cab Mounted Holder-Buzzer & Charger, 4 x Side Winching Points c/w Removable Side Winch Capstan.
With Sufficient Notice The Proposed Specification May Be Adapted To Meet Your Specific Needs Or Requirements.
Call One Of Our Friendly Sales Team Today Who Will Be Happy To Help.