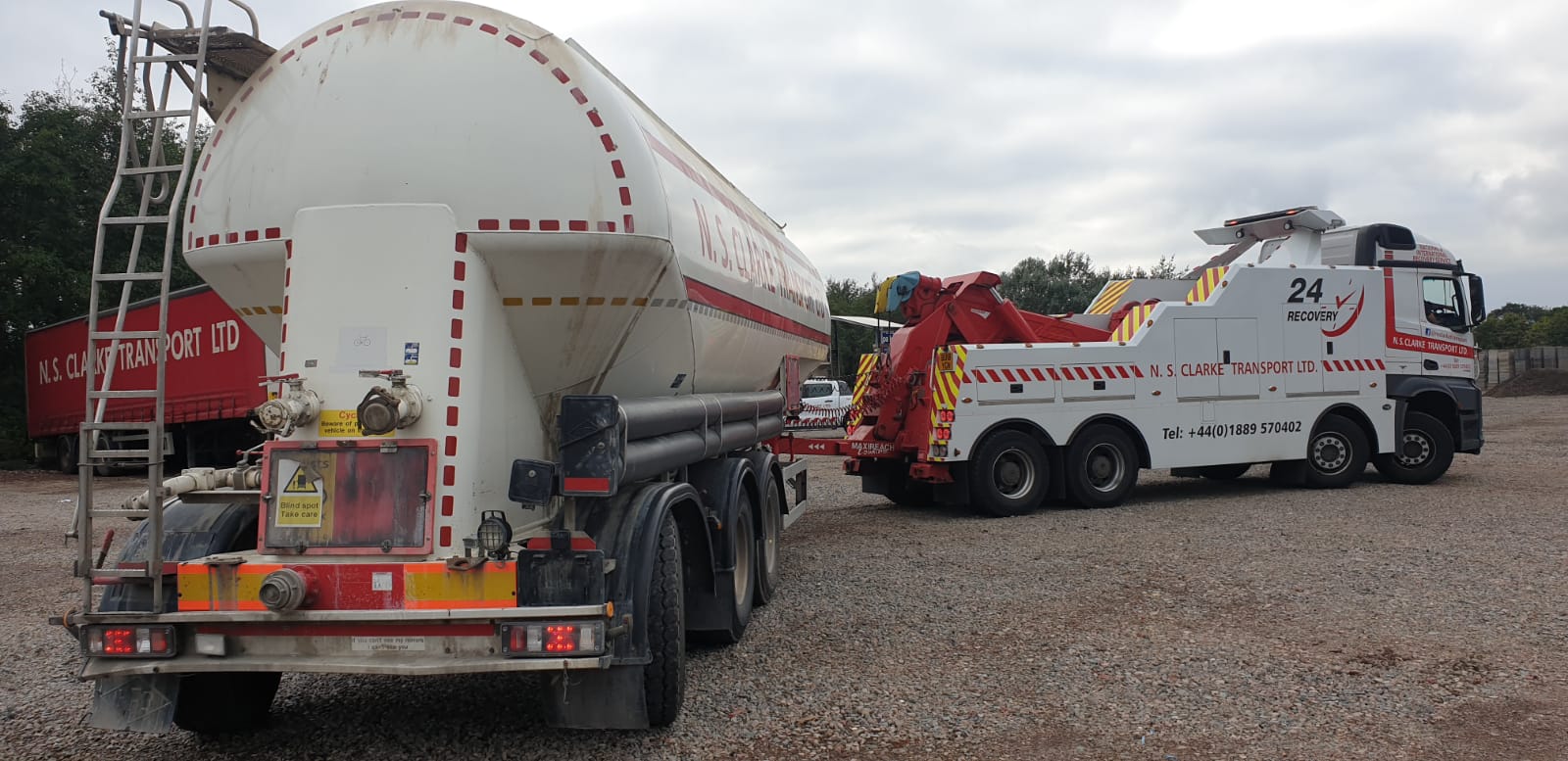 Boniface Showcase A New Attachment for Rear Steer Trailers
2020-01-09
When it comes to industry leading design and innovation Boniface are at the forefront – constantly upgrading, developing and introducing new products that make the life of the Operator simpler and safer.
As part of this year's demonstrations Boniface will showcase their latest 5th wheel attachment. This new attachment fits onto the underlift in the same way as their existing one but it has been cleverly designed to operate the rear steer axle of the trailer therefore removing the need to lift and chain the axle prior to towing.
This latest product is compatible with all existing Boniface heavy recovery vehicles and will be available through their parts department for existing vehicles and via their Sales department when specifying your new recovery vehicle.
To find out more about the product and see what else is new, head out to the Boniface Arena or visit their friendly Sales Team in Hall 1.