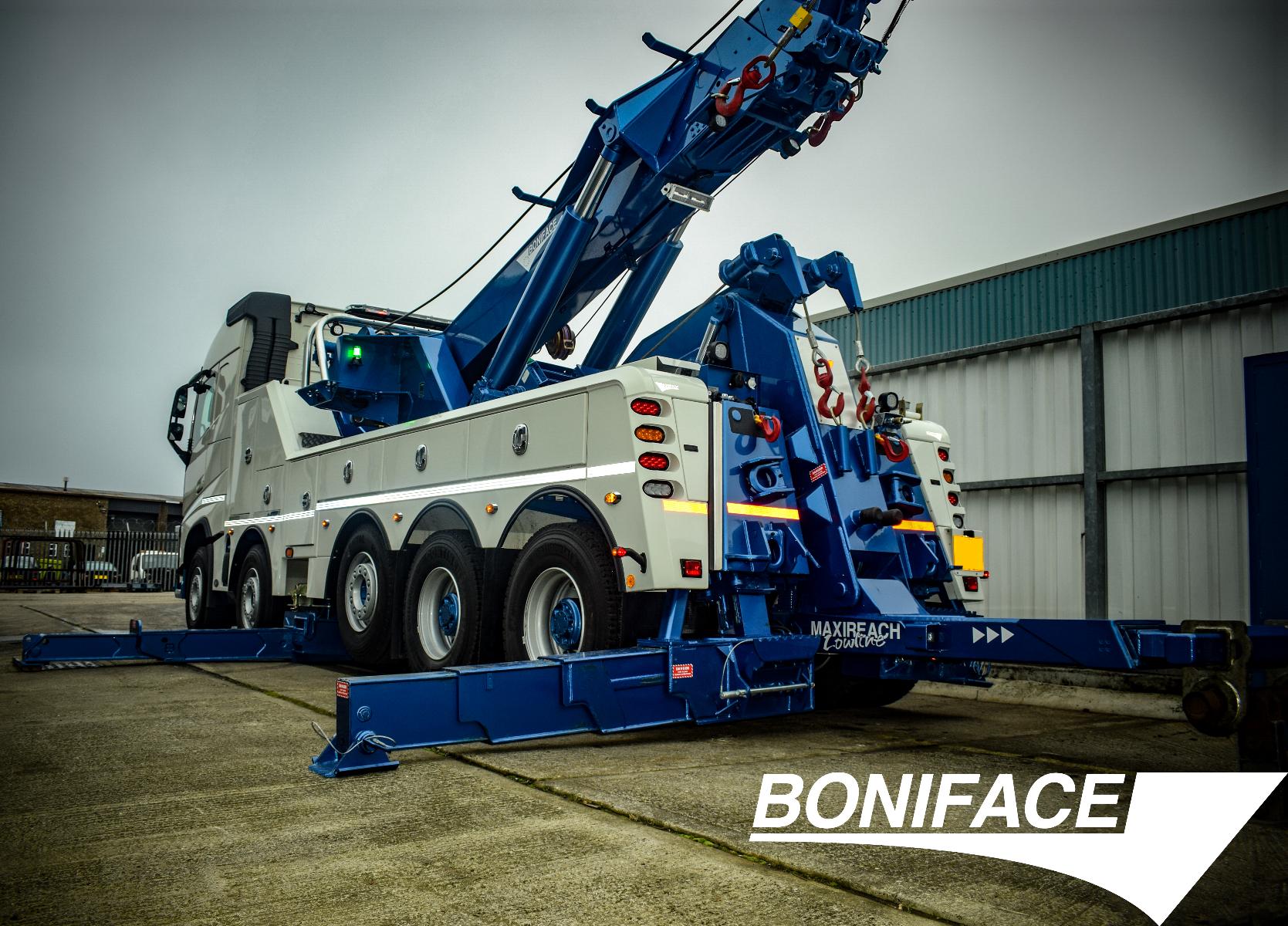 Testing a Hybrid
2016-10-28
This new vehicle is being put through its paces on our test rig.
A completely unique build, Century 1075S Rotator with a Boniface twin winch MK6 & Maxireach Lowline H boom underlift. Three stage front and 4 stage rear underslung legs.
A heavy duty combination that is definitely up for any recovery challenge!